GOOGLE PROFILE OPTIMIZATION & LOCAL SEO​
If you have a local business that operates in a particular area, rather than a national or international business, it's vital to ensure you have a properly optimised Google Business Profile.
With a business address in a local town or geographic area, you can get a free listing on Google to promote your business. When someone searches Google Maps or on Google, a maps section shows 3 business listings with the option to click through to see more. These 3 listings appear just below the ads at the top of the page, and we call them the Google 3-Pack.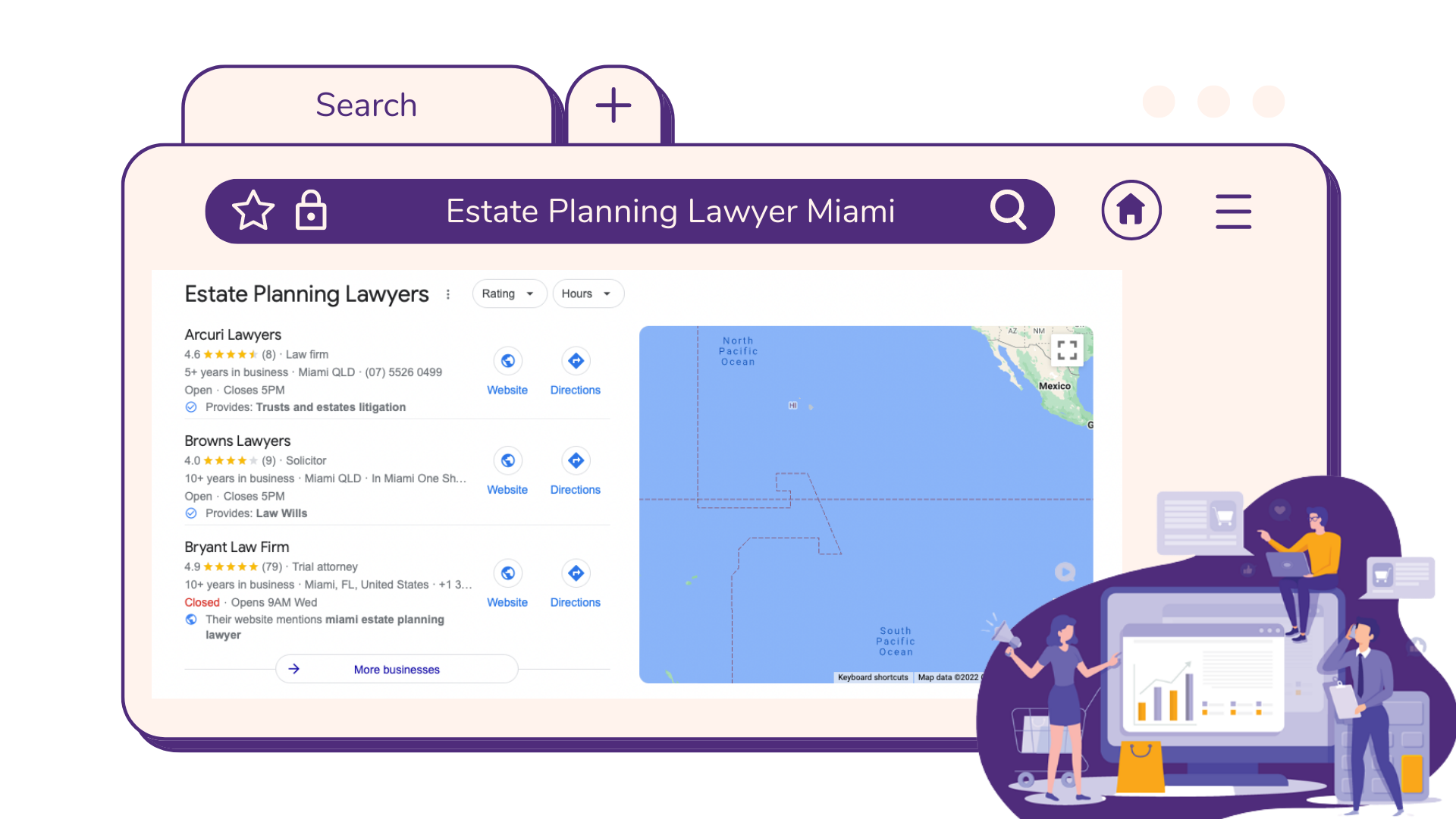 Customers generally only select one of the top 3 businesses rather than clicking to see more, so it's essential to optimise your listing so it appears in the Google 3-Pack when people search. Part of optimising your listing is getting your customers to give you reviews.
By signing up below, you will be able to link your business's Google Profile to our exclusive platform and receive free information on how your listing is performing, as well as free resources to help you optimise it yourself. Or, we offer a full optimisation service that ensures your listing appears in the top three.
Why not take advantage of our free offer and sign up to link your profile now? Start receiving insights on the performance of your listing straight away.